Barley|Pfeiffer Architecture's core strength is designing high-performance homes and buildings that are beautiful and timeless.   Recognized for their attractive design, integrity, and ability to stand up to the elements – they are less expensive to own, operate, and maintain, are healthier to occupy, and are more comfortable to live and to work in.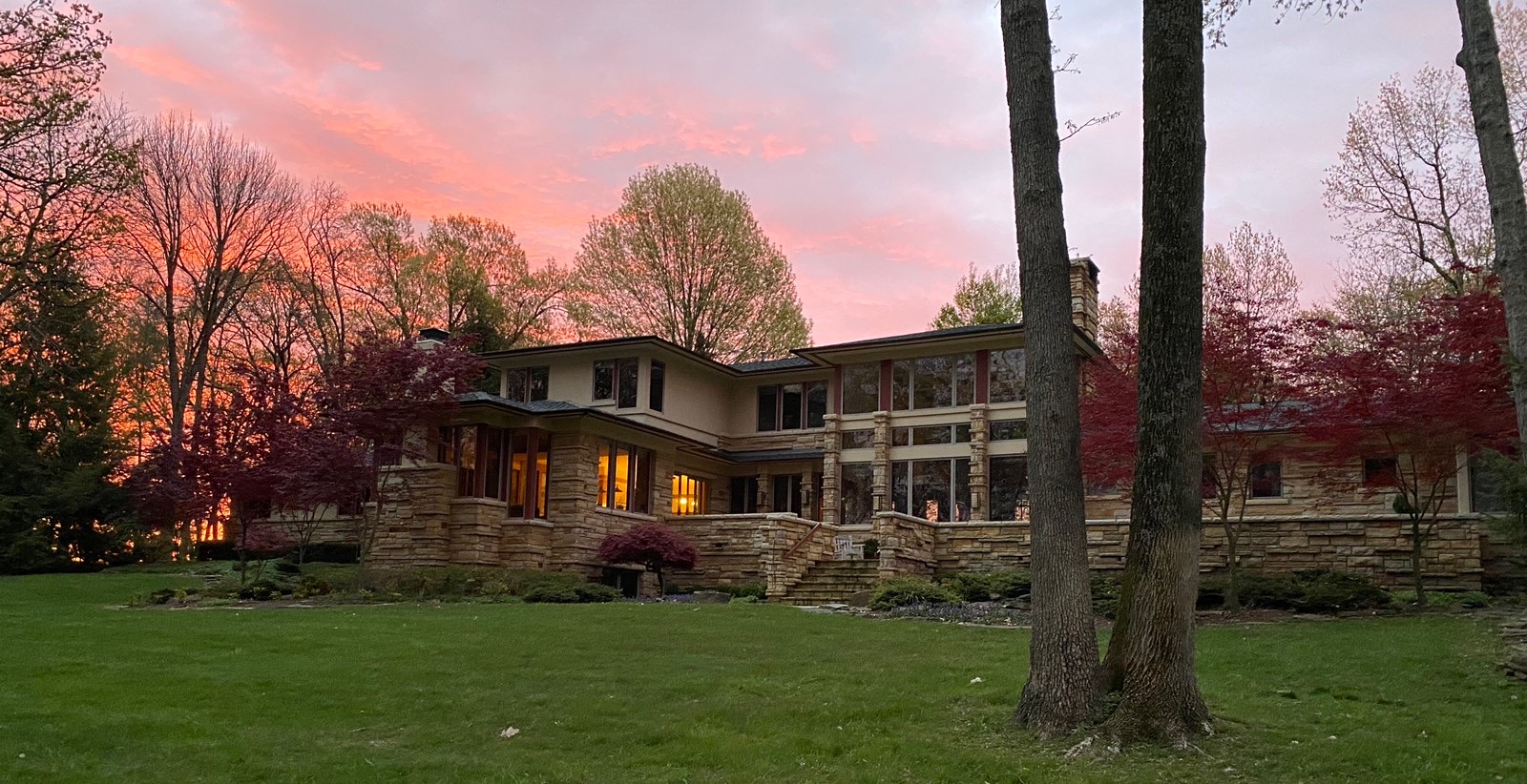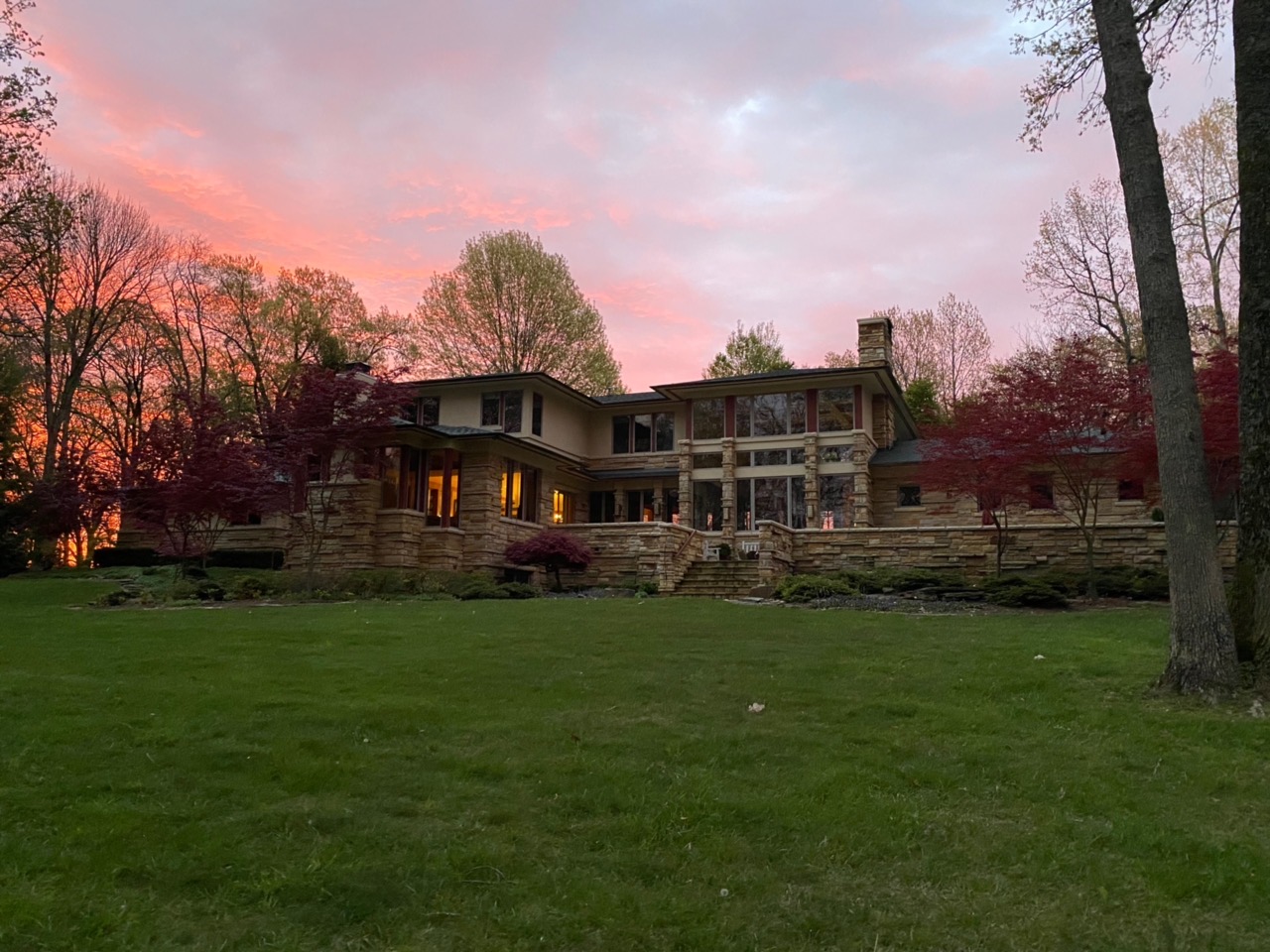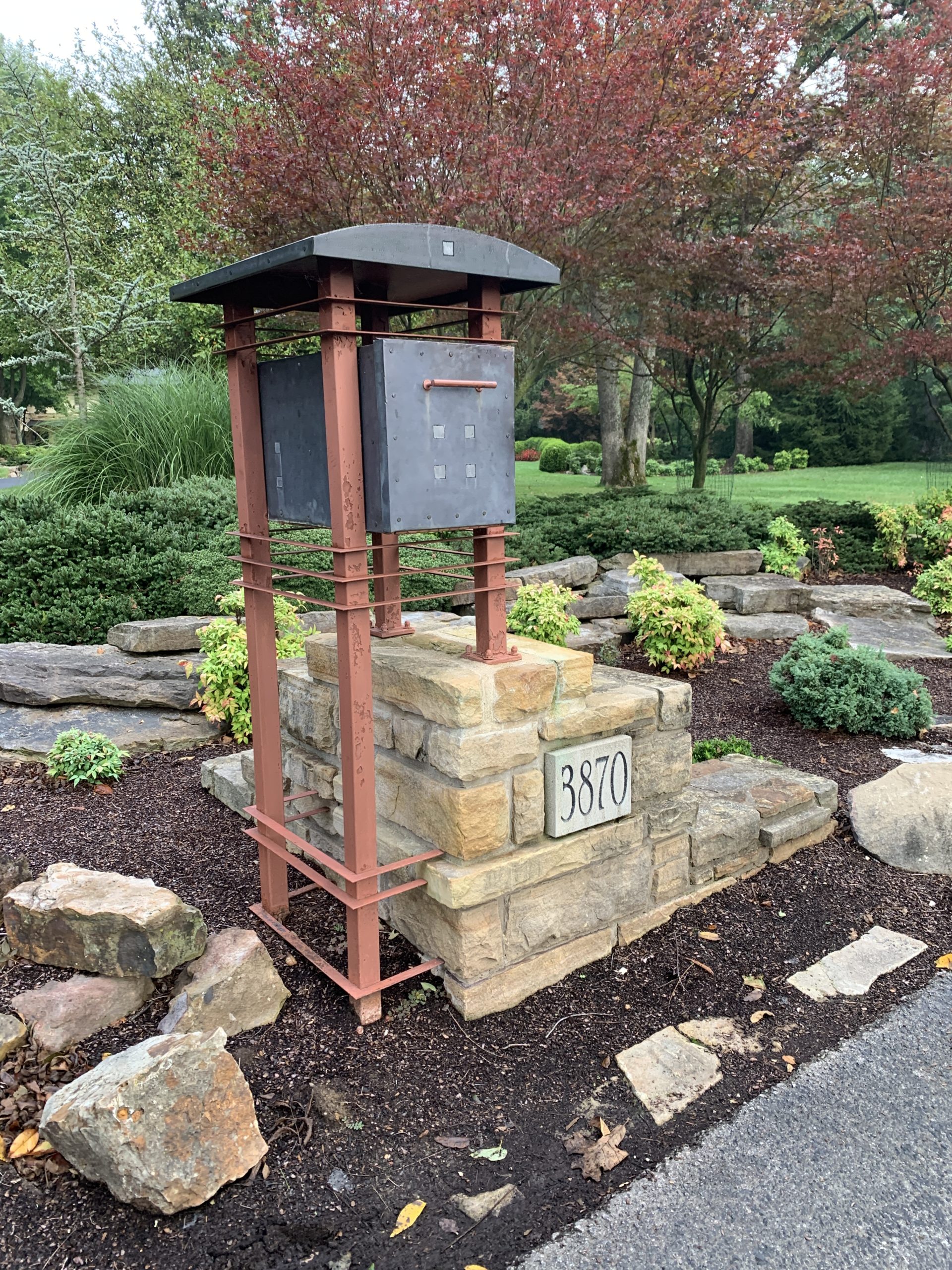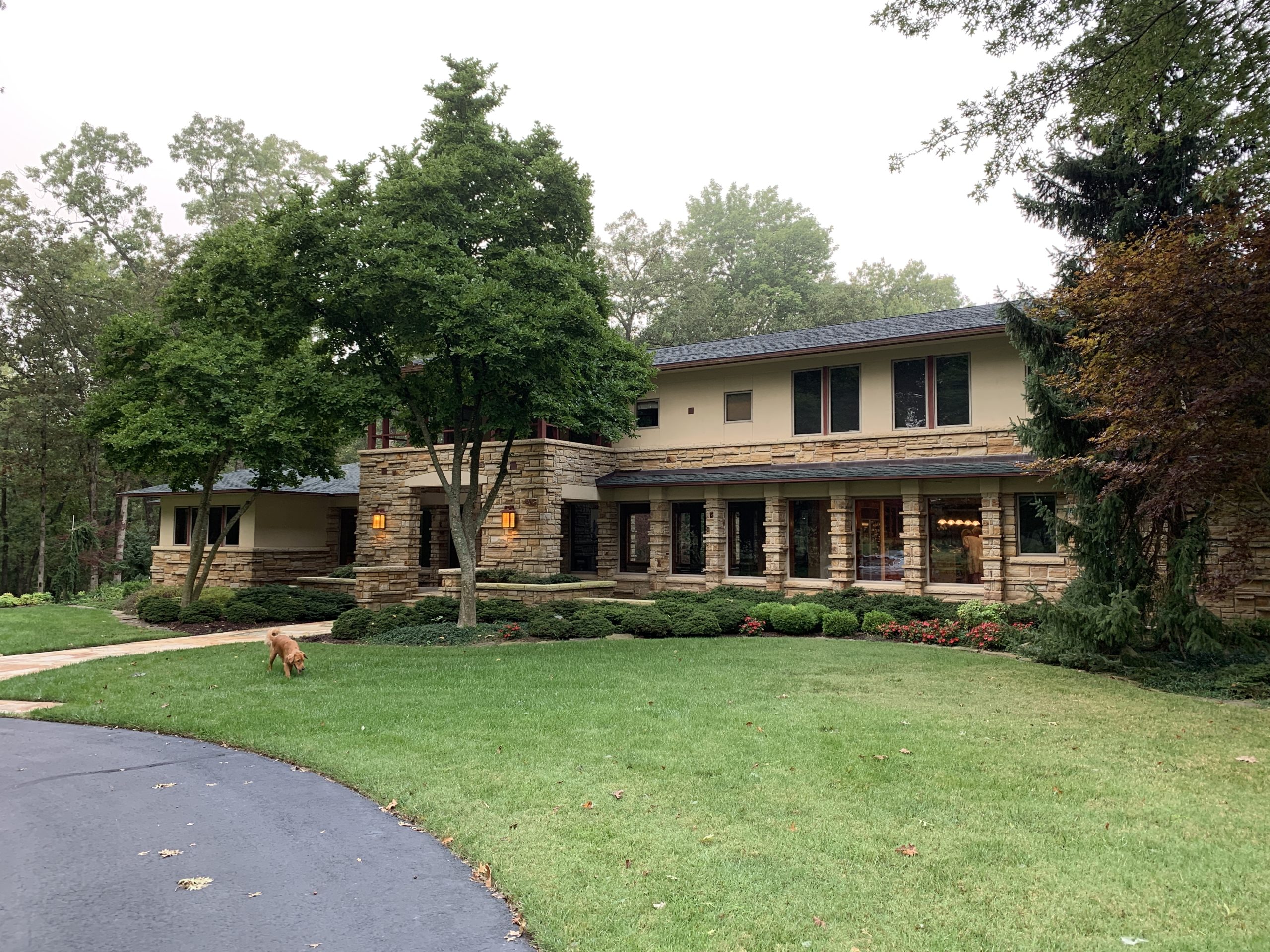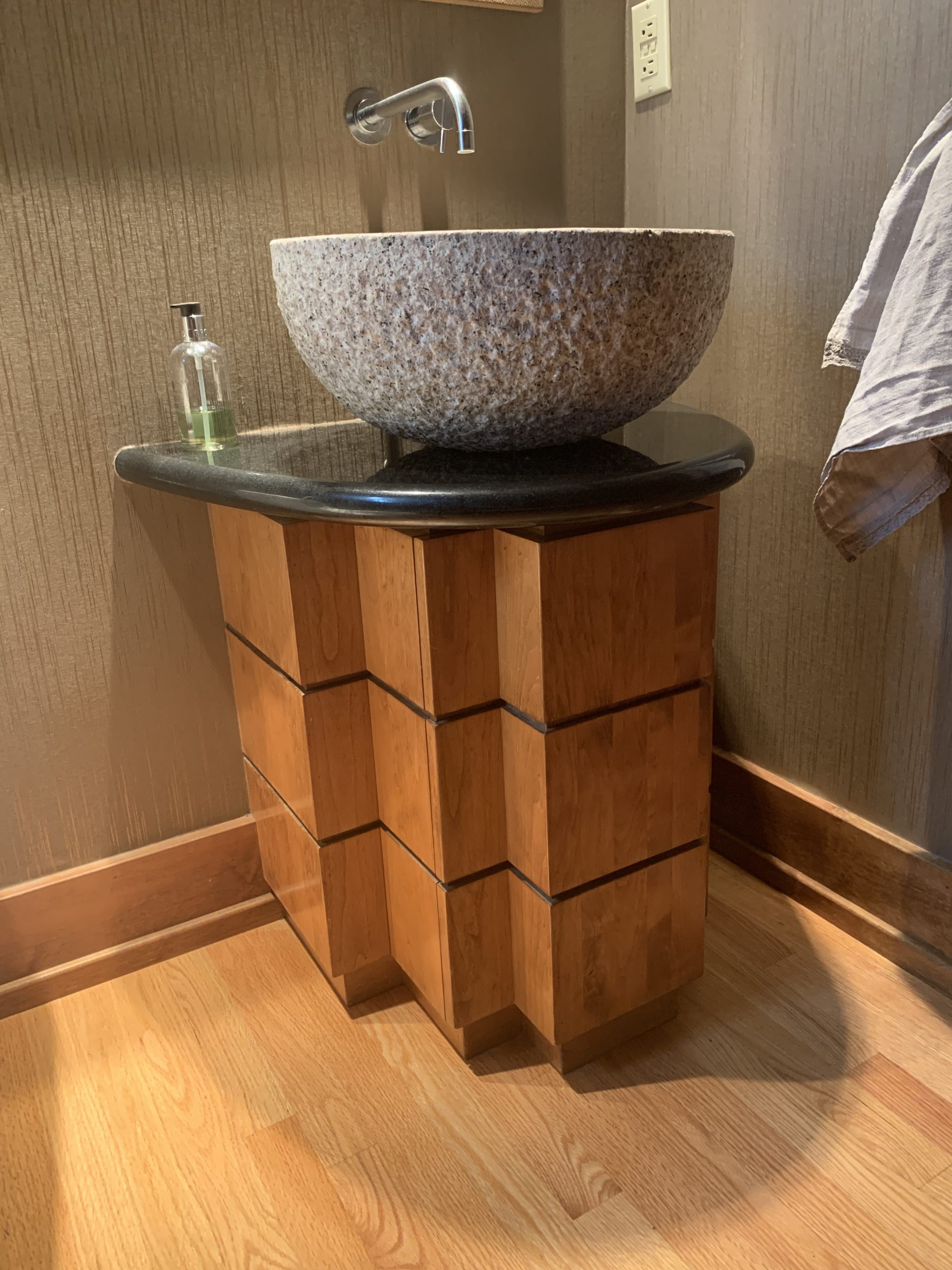 Our "Comprehensive Design" approach means we engage in all aspects of a project from thoughtful initial project programming and site-planning, to award-winning interior design and kitchens, green building strategies and analysis, mechanical systems design, dramatic lighting design that doesn't sacrifice practicality and comfort, as well as full construction administrative services. Our scope of work can be tailored to fit the budget, schedule, and specific needs of our clients and their projects. We listen and are flexible.
While we do not have a set style, our projects are designed to "live" particularly well with their site, paying close attention to the site's micro-climate and setting – all while blending cohesively with our client's tastes, goals and aspirations. Comprehensive Design blended seamlessly with Innovative Building Science!