Our expertise is in our process.
Barley|Pfeiffer Architecture's core strength is designing high performance buildings that are less expensive to operate & maintain, are healthier to be in, incorporate balanced lighting that reduce eye strain, and are comfortable to live and to work in.
 We engage in a collaborative "Comprehensive Design" approach that involves us in all aspects of a project:  from programming to master-planning, interior design, green building strategies analysis, mechanical systems design, lighting design and construction estimating and review. Utilizing this collaborative approach, our scope of work can be tailored to fit the budget and needs of each one of our clients.
 While we do not have a set "design style", our projects are designed to "live well" with the site; paying close attention to its micro-climate and setting – and blending that cohesively with our client's tastes, goals and aspirations.  All By Design!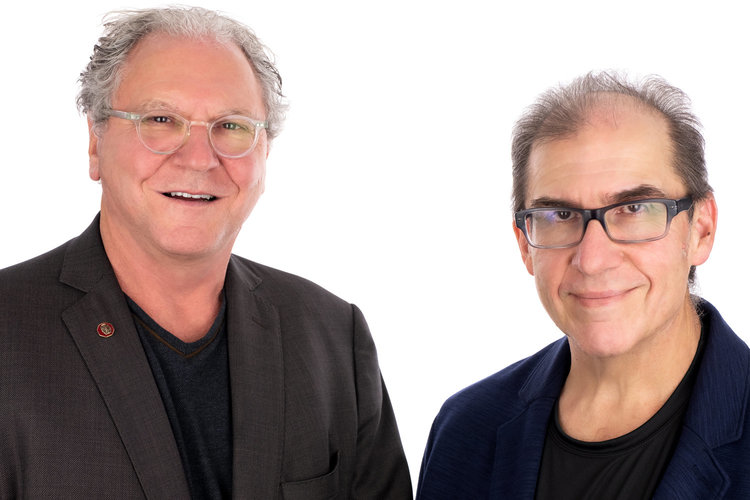 We treat each site, building, and client as unique and individualistic. Through the incorporation of low environmental impact design strategies, the firm offers luxurious, yet reasonably priced living accommodations. Its home designs are known for intelligence, energy efficiency and utilization of space.
Alan K. Barley | Principal, AIA
Professionally licensed in Texas, Alan Barley holds a Bachelors of Architecture, with an emphasis on design theory, history, design communication and planning from the University of Texas at Austin. Along with his business partner, he oversees design, marketing, construction administration, computerized production activities and graphic communication. His experience includes commercial offices, warehouse structures, business parks, apartment complexes, medical clinics and site-specific custom homes.
Peter L. Pfeiffer, |Principal, FAIA
Architect and Interior Designer, Peter is professionally licensed in Texas, New York, New Jersey, and Oregon, as well as with the National Council of Architectural Registration Boards. He holds a Masters in Architecture degree, with an emphasis in resource efficient design and energy studies from the University of Texas at Austin and a Bachelor of Science degree in the Building Sciences from Rensselaer Polytechnic Institute. Pfeiffer is a LEED accredited professional who has spent more than 30 years designing and developing pragmatic high performance buildings and homes. In 2004 he was named a Fellow of the American Institute of Architects for his life-long commitment to "mainstreaming green building in North America".
Matt D Hart, | Associate Principal
Matt's career began in Ohio, where he grew up working for his parent's custom home building firm. After years of field experience, he decided to follow in his Grandfather's footsteps obtaining a Bachelor of Science in Architecture at The Ohio State University. During his time there he received the Construction Award and was awarded the Austin E. Knowlton Faculty Prize for distinguished work.
His career continued while working for local firms in Columbus, Ohio where his deep interest in building science and sustainability eventually brought him to Austin, Texas and Barley| Pfeiffer Architecture. Over many years of Project Management, he has developed a broad understanding of architectural design and environmentally responsive construction techniques.
Matt Weigers, | Associate Principal
A native Austinite, Matt is professionally licensed in Texas and holds a Masters in Architecture and a Bachelor of Science in Construction Science from Texas A&M University. He has a long-standing fascination and study of how buildings come together and how details affect the quality and use of a space and exploring the impact of new materials and details. Matt has Project Management experience in a variety of project types including residential, multi-family, retail and medical office projects and is passionate in guiding clients through the process of designing and developing site specific and high-performance buildings.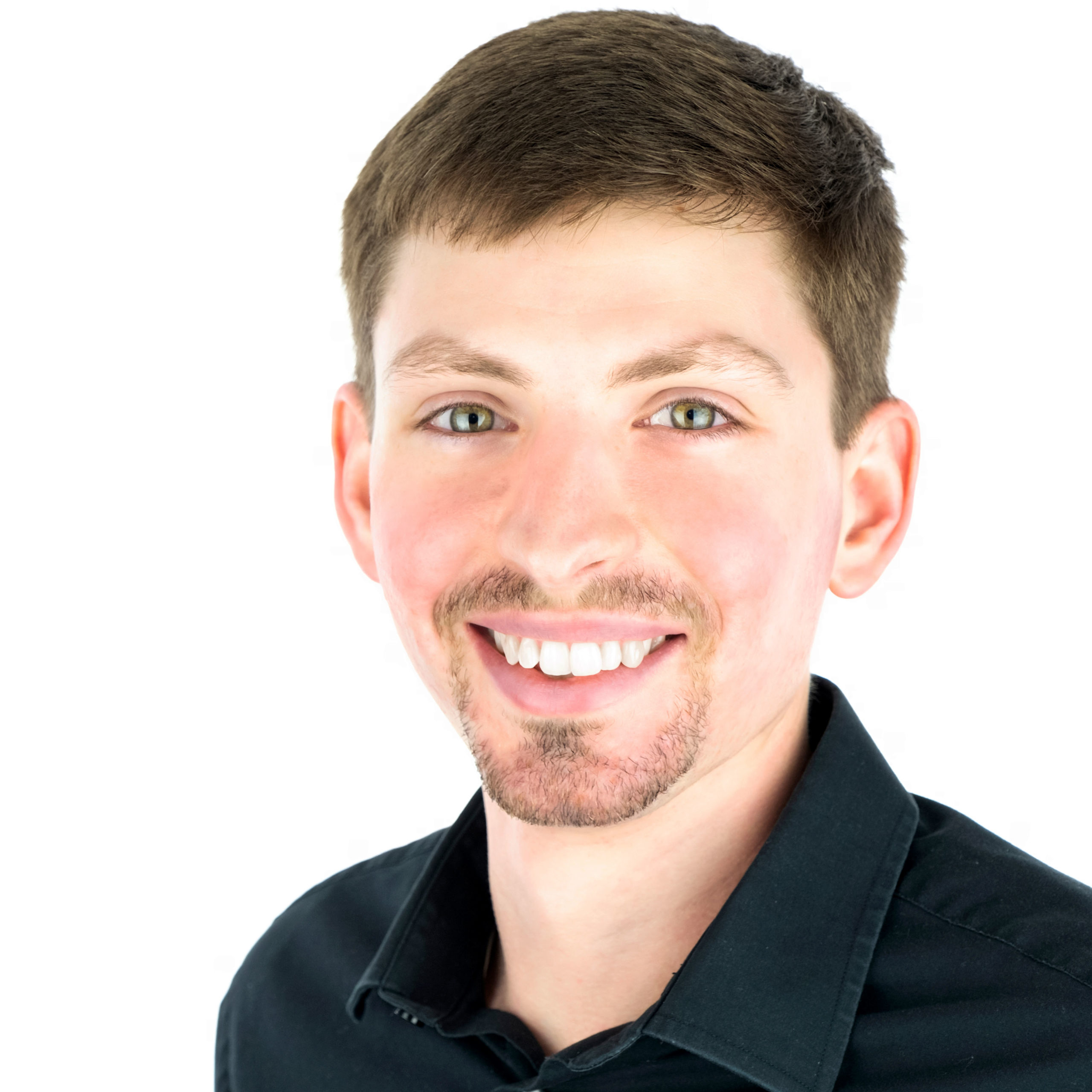 Joel Effland, | Project Manager

Jossy Jones, | Operations and Logistics

Champ Pfeiffer, | Chief Inspirational Officer