Our expertise is in our process.
Barley|Pfeiffer Architecture's core strength is designing high-performance homes and buildings that are beautiful and timeless.   Recognized for their attractive design, integrity, and ability to stand up to the elements – they are less expensive to own, operate, and maintain, are healthier to occupy, and are more comfortable to live and to work in.
Our "Comprehensive Design" approach means we engage in all aspects of a project from thoughtful initial project programming and site-planning, to award-winning interior design and kitchens, green building strategies and analysis, mechanical systems design, dramatic lighting design that doesn't sacrifice practicality and comfort, as well as full construction administrative services. Our scope of work can be tailored to fit the budget, schedule, and specific needs of our clients and their projects. We listen and are flexible.
While we do not have a set style, our projects are designed to "live" particularly well with their site, paying close attention to the site's micro-climate and setting – all while blending cohesively with our client's tastes, goals and aspirations. Comprehensive Design blended seamlessly with Innovative Building Science!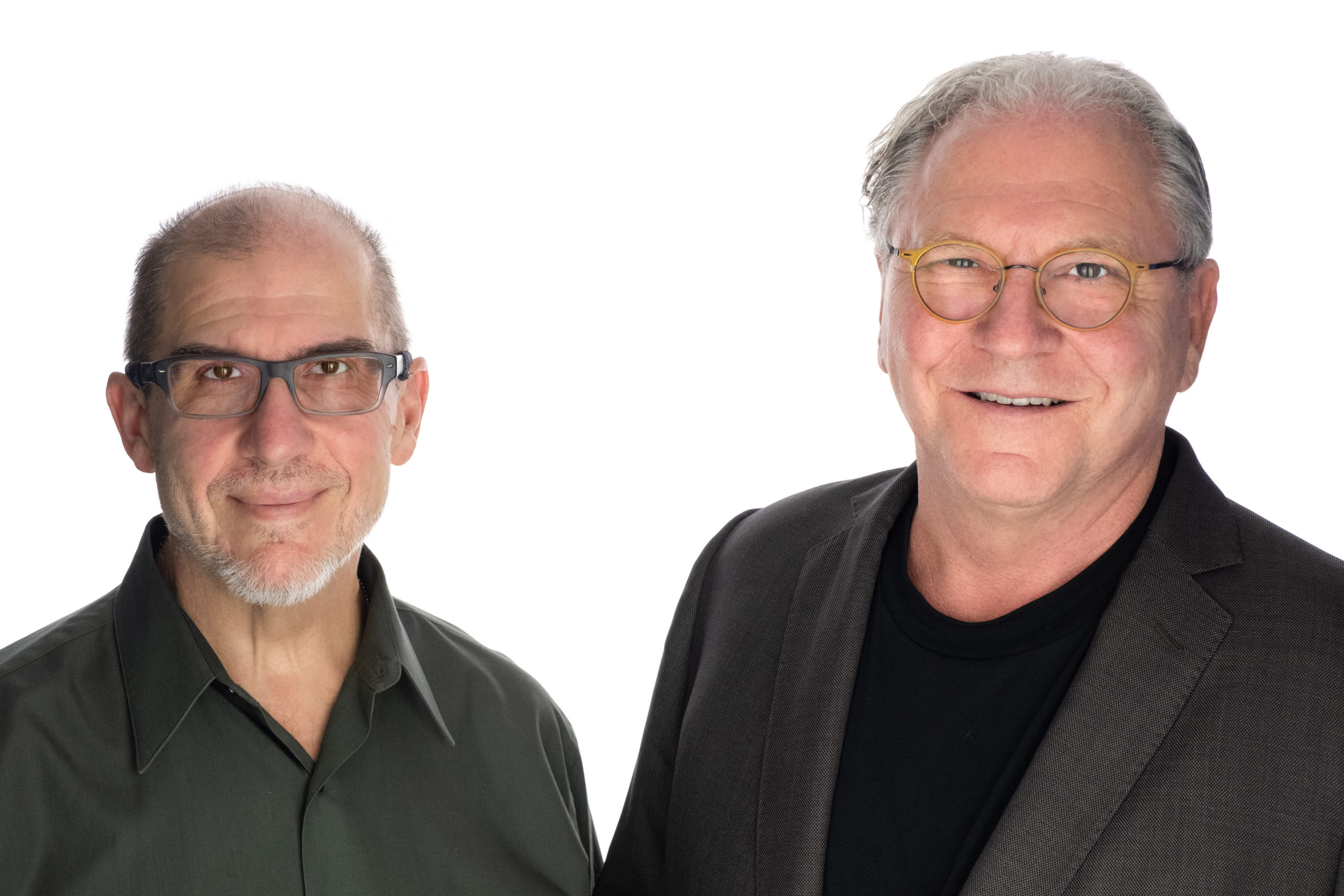 Live well by doing well.  Luxurious and healthy living combined with pragmatic environmental stewardship has been our focus for 30-plus years — and we have gotten pretty good at it!
We know that each site, building, and client is unique. By incorporating environmentally sound design strategies, our firm offers comfortable and healthy, yet reasonably priced living and working accommodations.  Our homes and buildings are recognized for their intelligence, energy efficiency, and innovative utilization of space. Our approach will appeal particularly to those who intend to own their home or building for many years — to be passed on to the next generation, and possibly the one after that!
Alan K. Barley | Principal, AIA
Co-owner and Principal of Barley|Pfeiffer Architecture, Alan holds Texas licenses in architecture and interior design, and is lead designer and artist for this award-winning firm.  Alan's design success is due to his uncanny ability to synthesize client visions & needs to create stimulating and elegant architectural forms and spaces.  Clients appreciate his ability to draw realistic images of the collaborative thoughts during in-person or virtual design meetings.
Alan Barley earned a Bachelor of Architecture from the University of Texas at Austin and is a life-long student of design theory, history, design communication and planning.  Alan oversees design, production, and graphic communication. His experience includes a large portfolio of site-specific custom homes and renovations, boutique commercial and institutional projects, amenity centers, and feasibility studies.  Alan is active in many other fields of artistic expression and besides being husband to Didi and father to three, he is an accomplished illustrator, guitarist, and furniture designer. He serves as assistant scoutmaster for Boy Scout Troop 229 in Austin Texas.
Peter L. Pfeiffer | Principal​, FAIA
An Architect, Interior Designer and Building Science Consultant, Peter is professionally licensed in Texas, New York, New Jersey and Oregon, as well as with the National Council of Architectural Registration Boards. He holds a Masters in Architecture degree, with an emphasis in environmentally-sensitive design & energy studies from the University of Texas at Austin, and a Bachelor of Science degree in Building Sciences from Rensselaer Polytechnic Institute. Pfeiffer is a LEED accredited professional who has spent 30+ years designing and developing pragmatic high-performance Green buildings and homes.
In 2004 he was named a Fellow of the American Institute of Architects [AIA] for his lifelong achievements in "mainstreaming Green Building" – one of the earlier Architects in America to be recognized for such.    Residential Architect magazine cited him as one of the 10 most influential residential architects of the decade.  Peter was nominated for the prestigious Hanley Award for his meaningful efforts to advance Green building in North America. In 2019 at the International Builders Show, Peter was awarded the National Green "Superhero" of the year by Green Builder magazine.  More recently he was selected to speak at the prestigious SXSW conference addressing Architecture and its effect on Climate & Social Action
Matt Weigers | Associate Principal, AIA
A native Austinite and professionally licensed Texas architect, Matt has put his insatiable curiosity to work in the pursuit of better Building Science. Holding a Master's degree in Architecture and a Bachelor's in Construction Science from Texas A&M University, Matt's long-standing fascination with how buildings come together is evident in every project. His eye for how details affect the quality and use of a space together with a willingness to explore new materials is indispensable in helping to guide our clients through the process of designing and developing site specific and high-performance buildings. Matt has extensive Project Management experience in a variety of building types, including custom residential, multi-family, retail, and medical office projects.
Matt Hart | Project Manager
Matt's career began in Ohio, where he grew up working for his parent's custom home building firm. After years of field experience, he decided to follow in his grandfather's footsteps and attend The Ohio State University. His excellence was quickly recognized, garnering him the school's Construction Award and the Austin E. Knowlton Faculty Prize in addition to the degree of Bachelor of Science in Architecture. After graduating, Matt continued working for local firms in Columbus, Ohio, but his interest in Building Science and Sustainability eventually drew him to Austin, Texas and Barley|Pfeiffer Architecture. His many years of project management experience and broad understanding of architectural design and environmentally responsive construction techniques have proven an invaluable addition to our firm.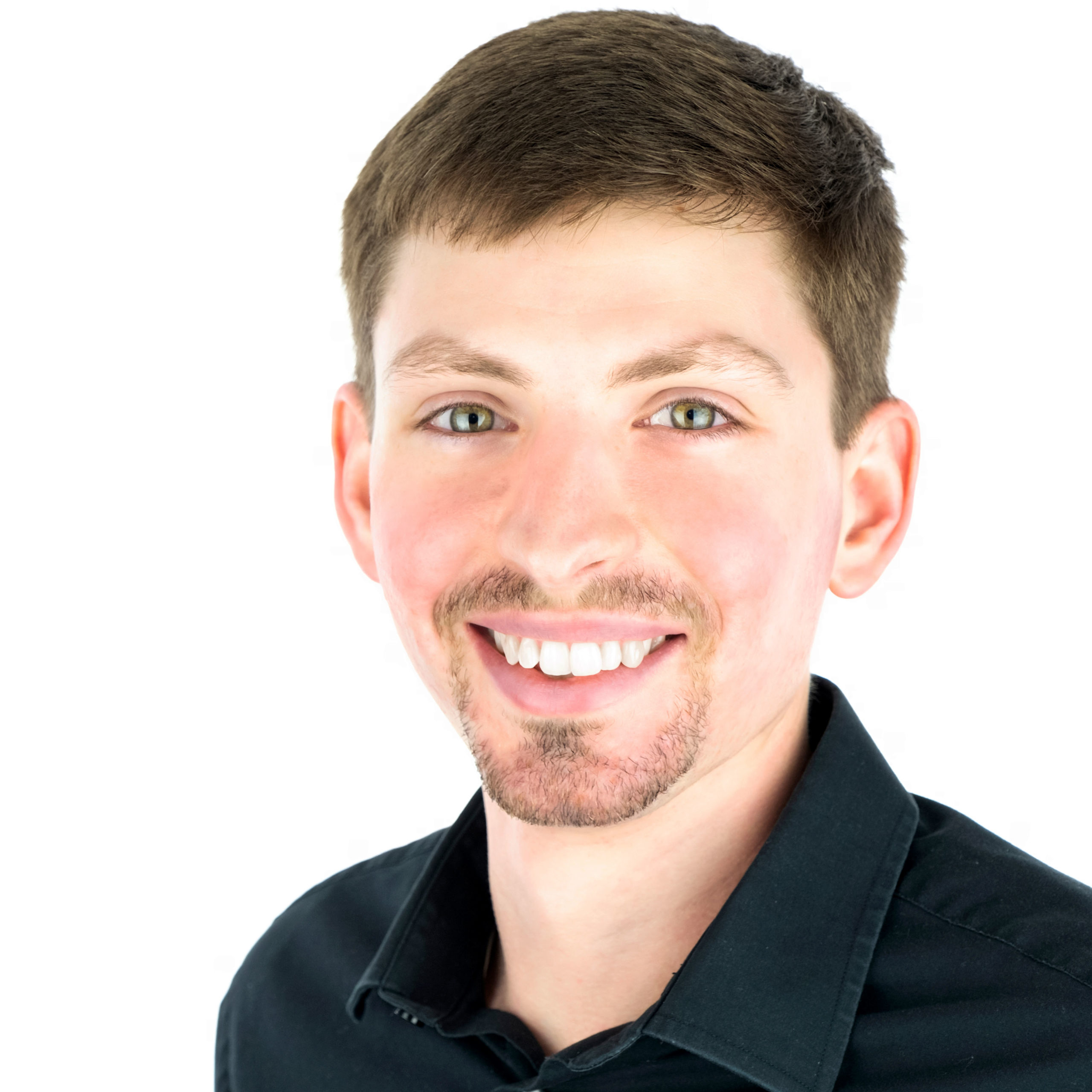 Joel Effland | Project Manager

Jossy Jones | Operations and Logistics

Champ Pfeiffer | emeritus Chief Inspirational Officer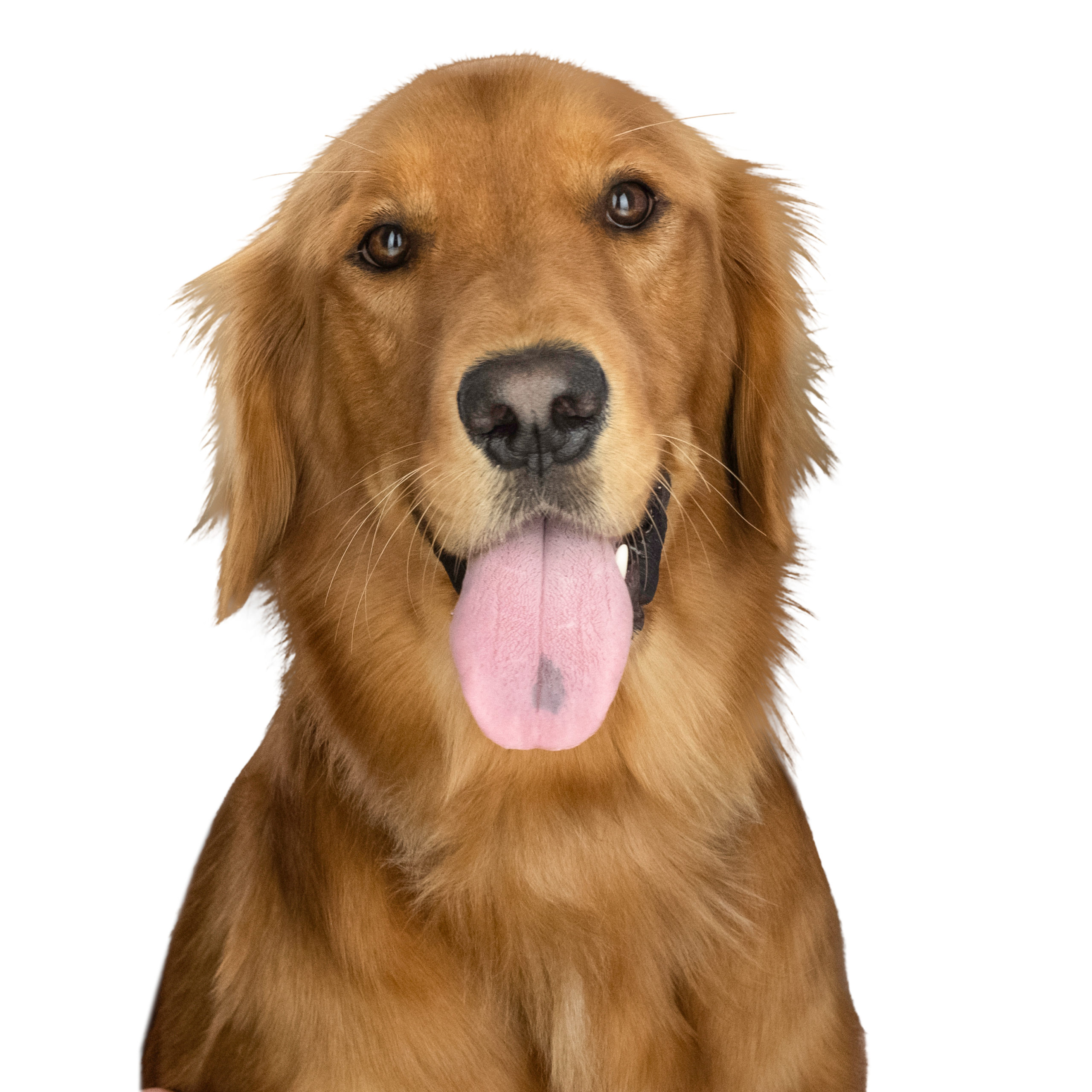 Tripp Pfeiffer | Chief Happiness Officer